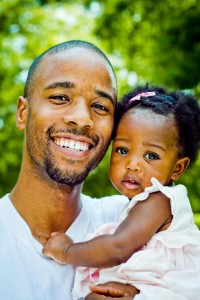 ArtistDirector is helmed by Justin Jordan, award-winning artist with an incomparable genius. Bold and daring, he brings passion and strategic brilliance to every brand he touches, large or small. Conceptual Creative, world-class art direction and a tireless pursuit of perfection define Justin's approach to photography.
Justin began his career in advertising as an intern. He spent most of his time in Creative, and eventually the company took a chance and hired him as graphic designer. He learned the mechanics of great visual communication and, after several years of hard work, earned his way to Sr. Art Director. Standing behind some big named photographers piqued his curiosity in the photo capturing process. After conceiving, directing, and retouching enough photos from commercial shoots, Justin took the passionate plunge and spent most of his money on equipment. Within one year, he had published his photographs nationally, and found his true artistic calling.
Justin has produced national TV, Print and digital campaigns for AARP, Amtrak, Bermuda Tourism, Coca-Cola, FedEx, Hillshire Farm, Jack Daniel's, KFC, Roche, Subaru, USDA and Wachovia.
He received his Bachelors Degree from DePauw University and has attended the Portfolio Center and Emory University for continued professional development. In his spare time, Justin films a web series with his wife and their two lovely children.